FOCUS 2020 – Physiotherapy Conference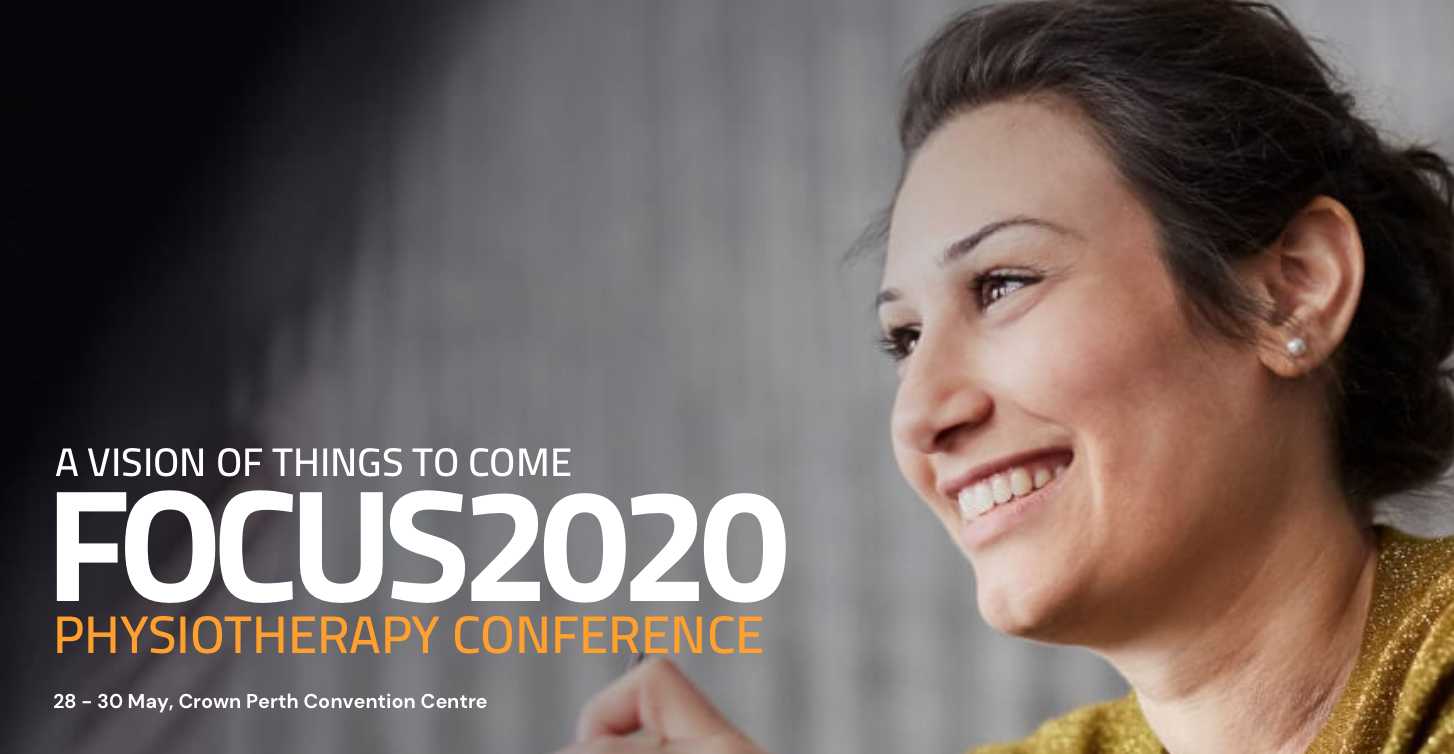 With a vision for the future, this conference will focus on the latest in business, education, leadership and practice in physiotherapy.
Predicting the future is challenging. FOCUS 2020 will provide a foundation to help attendees prepare, understand and manage the challenges and opportunities that may lie ahead. We invite you to take focus, be visionary and share your experience.
Book Here