Lower Limb Tendons – from Assessment to Rehab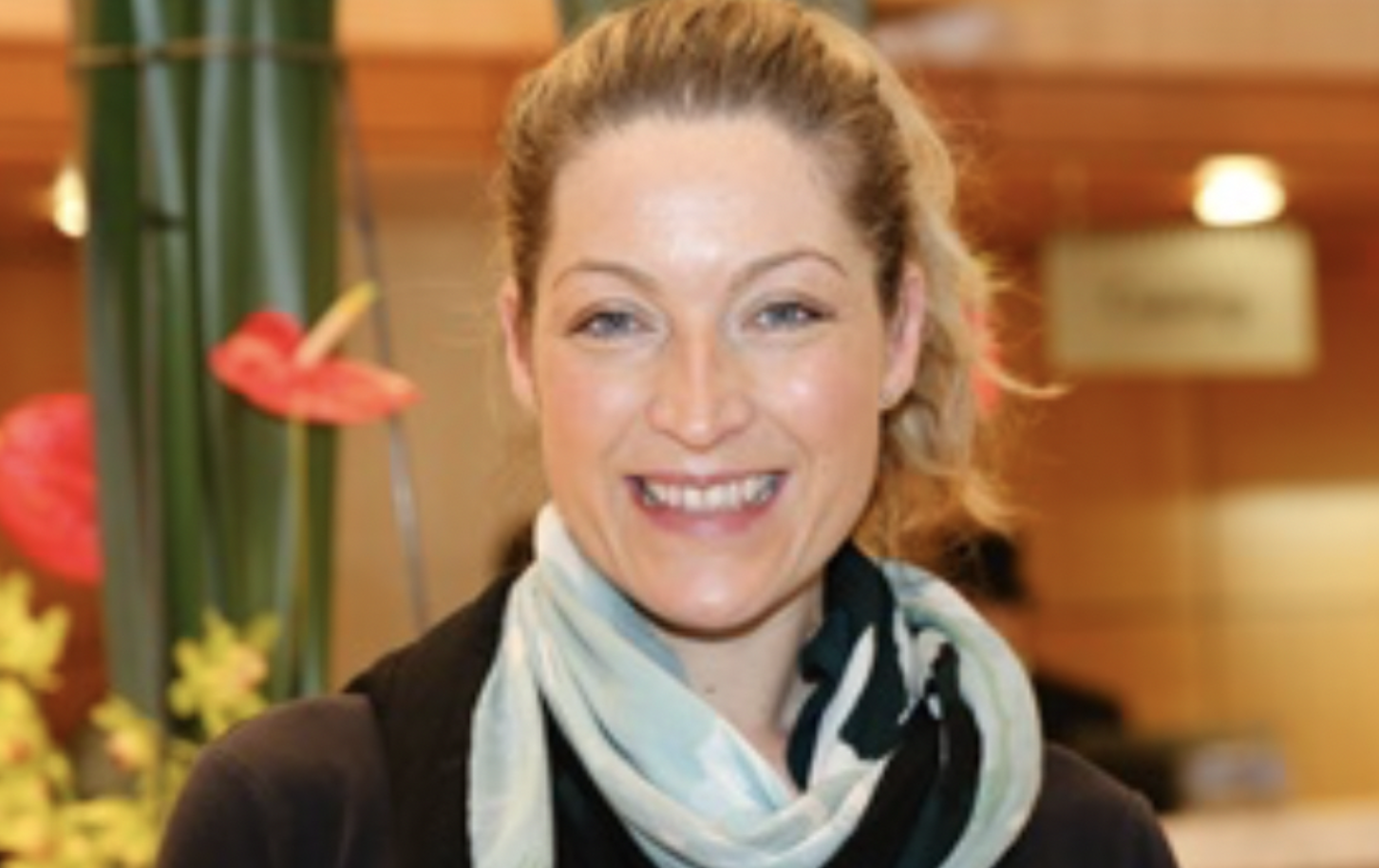 This two day course will be held at at the Australian Catholic University (North Sydney campus), 8-10 Berry Street North Sydney.
This course is valid for 16 hours of CPD points.
Early bird ends 15th April. Code: EARLYBIRDEBONIE
BOOK HERE
Spend the weekend with one of the current top researchers in tendon assessment, treatment and rehabilitation. Ebonie Rio has worked alongside Jill Cook, Lorimer Moseley, Craig Purdam and Sean Docking who have all been responsible for some ground-breaking research for treatment of lower limb tendons in the past 10 years.
Ebonie has worked with the Australian Institute of Sport, Australian Ballet Company, Australian Ballet School, Melbourne Heart Football Club, Alphington Sports Medicine Centre, Victorian Institute of Sport, 2006 Commonwealth Games, 2010 Vancouver Winter Olympics, 2010 Singapore Youth Olympics, 2012 London Paralympics, 18 months travelling with Disney's The Lion King stage show (Melbourne and Shanghai tour).
From attending this weekend course you should expect to walk away with a clearer direction of:
Diagnosis of a lower limb tendinopathy
Subjective assessment of tendinopathy – what cues to look for and when to know a test is a false positive
Objective assessment of a lower limb tendinopathy including tips and tricks of exactly what will guide your diagnosis and what risk factors to look out for
Differential diagnosis around lower limb tendinopathy focusing on foot and ankle, knee and knowledge or red herrings in your assessment
Who gets tendon pain? Clinical presentations of tendon pain and understanding the difference between nociception and pain using the biopsychosocial model
When to use imaging with tendons
Rehabilitation of tendon pain including how to settle pain and tips and tricks to use in your clinical treatment
Treatment methods of a lower limb tendinopathy
Isometrics? Eccentrics? HRT? The most up-to-date exercise regimes and their effectiveness in treating tendinopathy
Appropriate strength training and how to progress the rehabilitation of a tendinopathy
Problem tendons: What to do? How to treat? Adjunct therapies?
This 2-day course will be held at School of Physiotherapy – ACU North Sydney (8-10 Berry Street). Please note this is just up from the main campus on Berry St.
There will be street parking available within 5 minutes walk of the venue in North Sydney where ACU's main campus is located (Berry St North Sydney) which is not timed/metered over the weekend (however please check the signs thoroughly). The venue is also only a 5-10 minute walk from North Sydney Train Station.
The course will run from 8.30-5 on Saturday and 9-5 on Sunday.
Morning tea, lunch and afternoon tea will be provided on both days. Please note any dietary requirements in the notes section when booking the course.
Book Here
Contact the Organiser
You can contact the event organiser using the form below.