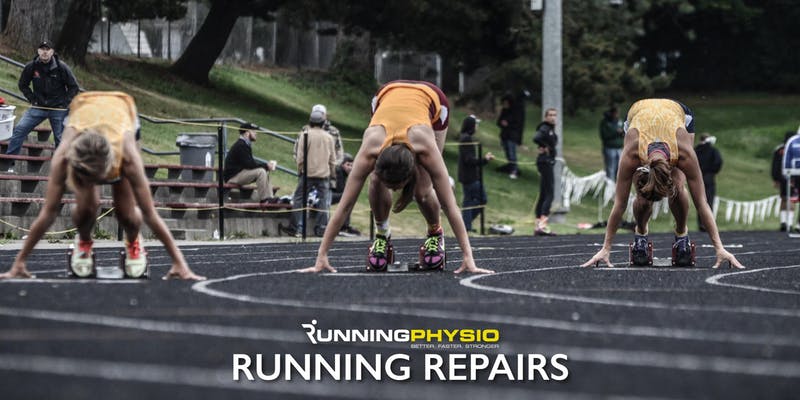 Running Repairs is an evidence-based course with a strong practical element to help physiotherapists and health professionals manage running injury. The course is led by Running Injury Specialist Tom Goom, widely know as 'The Running Physio'. Tom has gained a worldwide audience and a growing reputation in the sports medicine community due to his extensive writing on running related injury. He has written for the British Journal of Sports Medicine Blog, Running Fitness, Kinetic Revolution and Men's Running UK and has recently published his first research paper. Tom's passion is turning research findings and theory into practical solutions for patients you see in every day clinic.
Upcoming course dates and venues
2019 Courses
September 21st & 22nd – The Body Rehab, The Lake District. Book your place below or find out more HERE.
October 19th & 20th – Chelsea and Westminster Hospital, London. Book here via Eventbrite.
November 16th & 17th – Royal Bournemouth Hospital, Bournemouth. Book here via Eventbrite.
Book Here