Treating the injured runner: a practical and evidence based approach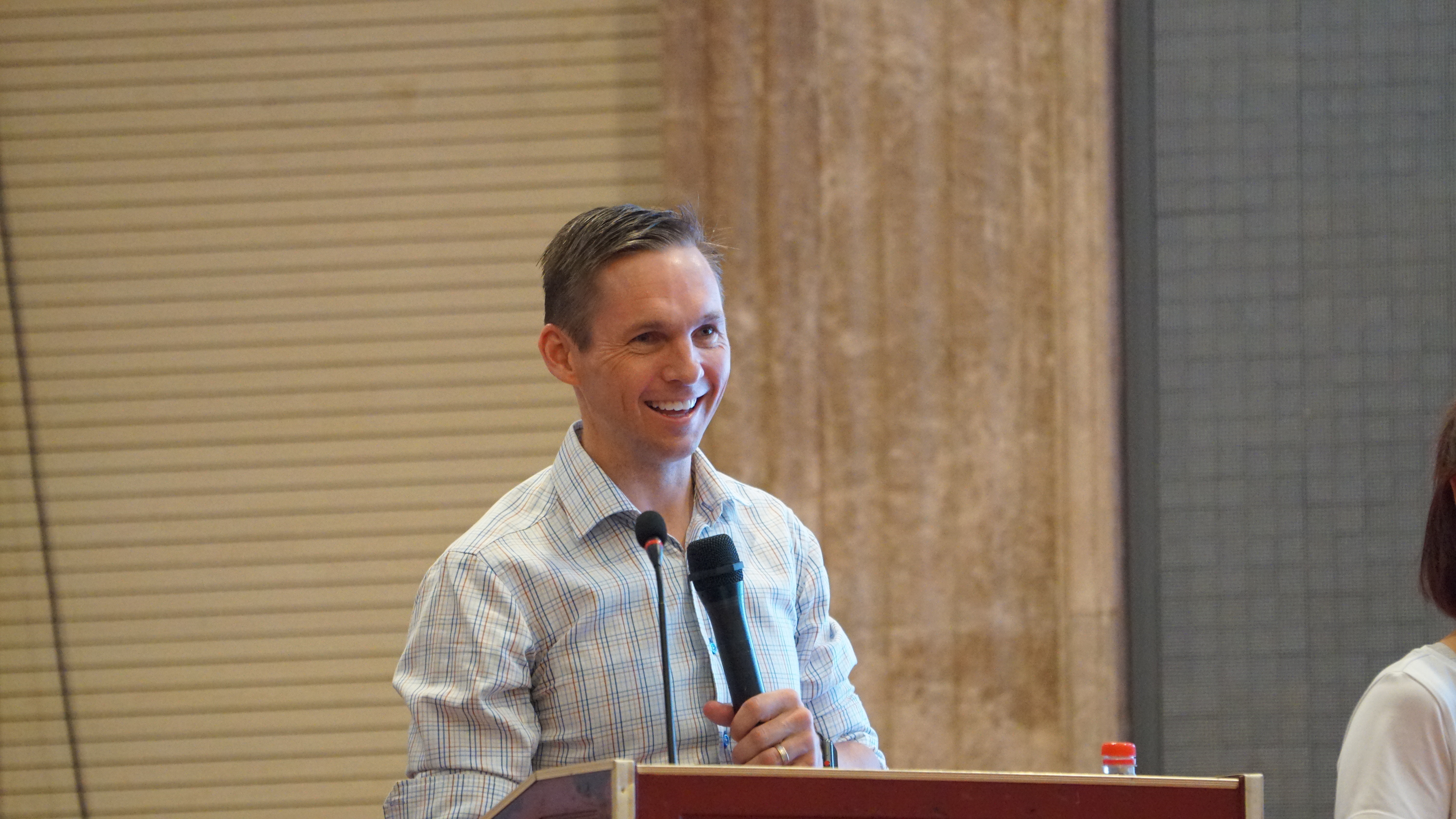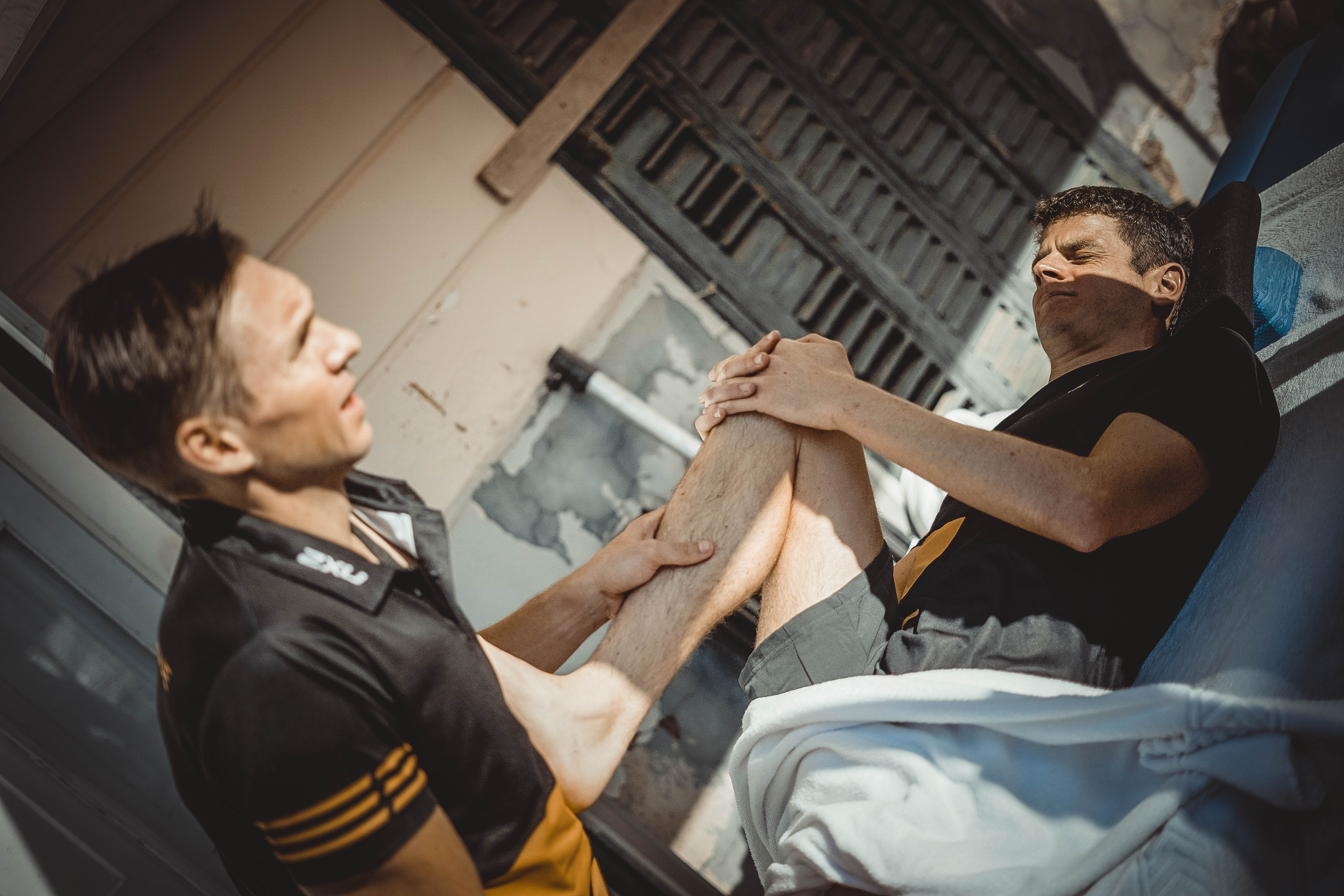 Student Discount available! Enter code "PNSTUDENT" at checkout to gain tickets for $350, please register using your student email.
This one day course will be held at Griffith University (Nathan campus) – Nathan Fitness Centre, South Ring Rd, Nathan QLD 4111
This course is approved for 8 hours of CPD.
Brad Beer is known for his expertise in treating running and triathlon related injuries. A physiotherapist with over 14 years experience, Brad is an APA Titled Sports and Exercise Physiotherapist, Exercise Scientist, and Head Physiotherapist for the Super League Triathlon Series. Brad is the founder of award winning POGO Physio on the Gold Coast Australia.
Brad consults for Triathlon NZL and Athletics NZL Olympic athletes, the Gold Coast Airport Marathon, and consults with multiple Australian representative runners and triathletes.
Brad is passionate about outputting helpful content for runners and in 2015 released a Best Selling book You Can Run Pain Free: A Physio's 5 Step Guide to Enjoying Injury Free and Faster Runnin g, which has since been Revised and additionally translated into a Chinese Edition. Brad has written for Run 4 Your Life, Men's Health Magazine, and 220 Triathlon magazines. Brad is also the host of the iTunes top ranking The Physical Performance Show podcast, a weekly shows which features leading sports science experts and athletes, aimed at inspiring and educating the listener towards their own best physical performance.
By way of sporting background Brad spent 12 years competing as a junior elite triathlete, before returning to triathlon competition to collect a silver medal at the 2012 World Triathlon Championships (30-34yrs) and in 2013 win the Australian Olympic Distance Triathlon Championships (30-34yrs). Brad has represented QLD in the Australian Half Marathon Championships in 2016, and continues to enjoy competing in endurance running events.
This one day course is designed to equip course attendees with evidence based and best practices to assist with rehabilitating the injured runner back to health and performance. The injured runner has unique needs that in order for clinical best outcomes to be achieved, need to be understood and addressed. This workshop will cover key areas of running rehabilitation ranging from psychology through to gym based strength and conditioning. The course will also provide a comprehensive and structured approach for assessing and treating the injured runner. The workshop comprises a mix of theory and practical interactive components.
Learning Outcomes:
The participant will have a sound understanding of why runners get injured
Understand the impact a running related injury can have on the runner's well-being
Learn how to comprehensively assess the injured runner to identify significant contributory factors
Learn differential diagnoses of common running related injuries (tendons, bones, and joints)
Understand the forces associated with running (why they matter and how they inform rehabilitation principles)
Understand the role of training load in injury onset, rehabilitation, and performance
Learn capacity testing for the injured runner
Able to effectively look at running technique and understand what matters and what doesn't
Learn the rehabilitation principles for running related injuries: tendinopathies, bone stress injuries, joint conditions, and muscle strains
Effectively prescribe return to run programs and navigate pitfalls of returning the runner to training loads
Understand the unique needs of the masters runner and the junior runner
Strength and conditioning for the endurance runner (home based, gym based)
This one day course Treating the injured runner: a practical and evidence based approach with Brad Beer will be held at the Nathan Fitness Centre, Griffith University (Nathan campus) – Ring Road, Nathan QLD 4111.
There will be street parking available within 5 minutes walk of the venue which should not be timed/metered over the weekend.
The course will run from 8.30am – 5pm on Sunday February 9th 2020 and catering will be provided for Morning Tea, Lunch and Afternoon Tea. Please note any dietary requirements in the notes section when booking the course.
Book Here
Contact the Organiser
You can contact the event organiser using the form below.