Mid-year Special
Ending Soon!
The countdown has begun... we're now able to give you this special offer for a limited time only.
Subscribe to our yearly membership today and you'll also get immediate access to TWO exclusive online lectures from expert physios Sam Blanchard (Arsenal FC) and Ben Cormack. At no extra cost!
Get It All For Just $99
What do you get?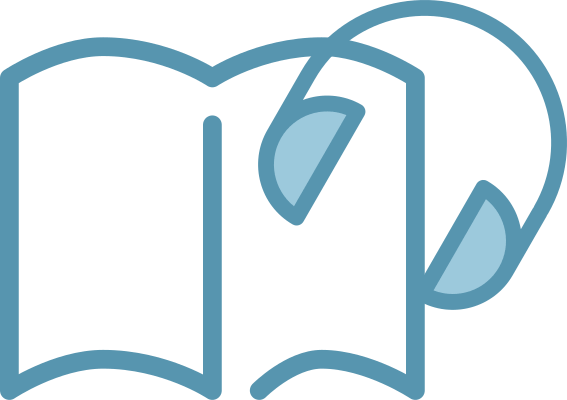 A yearly membership to our research reviews ($99)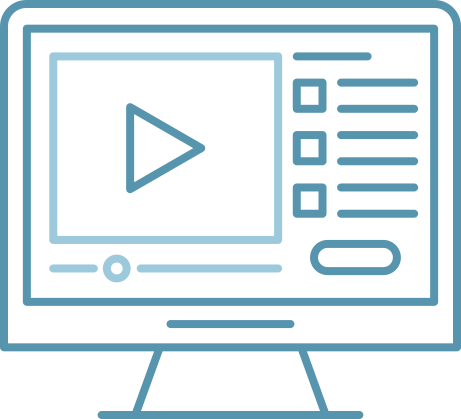 Exclusive lecture by Sam Blanchard (FREE)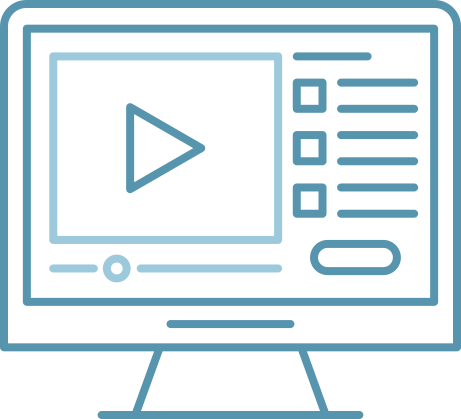 Exclusive lecture by Ben Cormack (FREE)
Not yet convinced?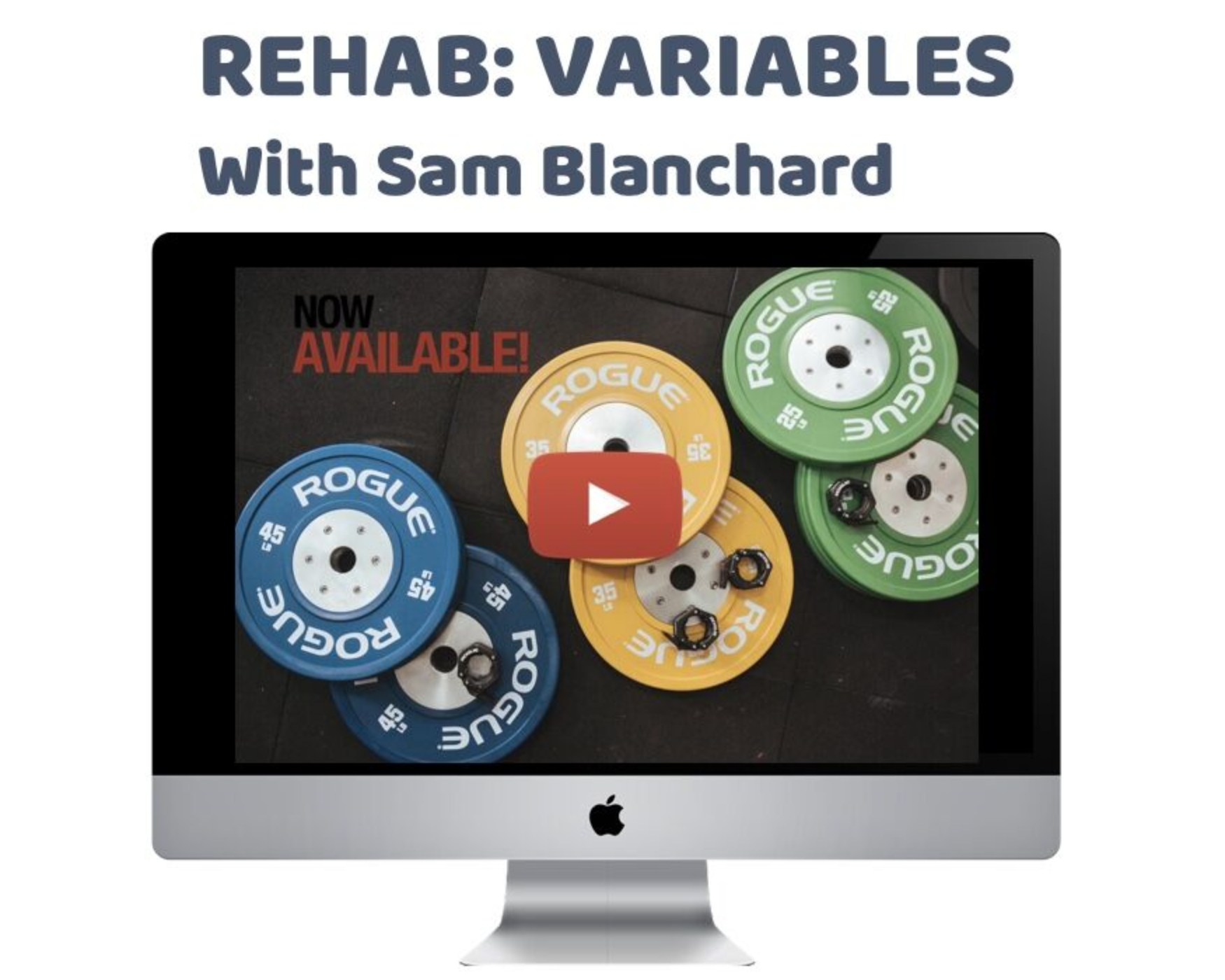 Sam Blanchard is a physiotherapist at Arsenal Football Club. Working with elite athletes daily, he is a specialist in rehabilitation. Sam has created this masterclass on how to manipulate different variables in a rehab program to optimise recovery for different injuries - including variables such as contraction types, planes of movement, stability, cues and more.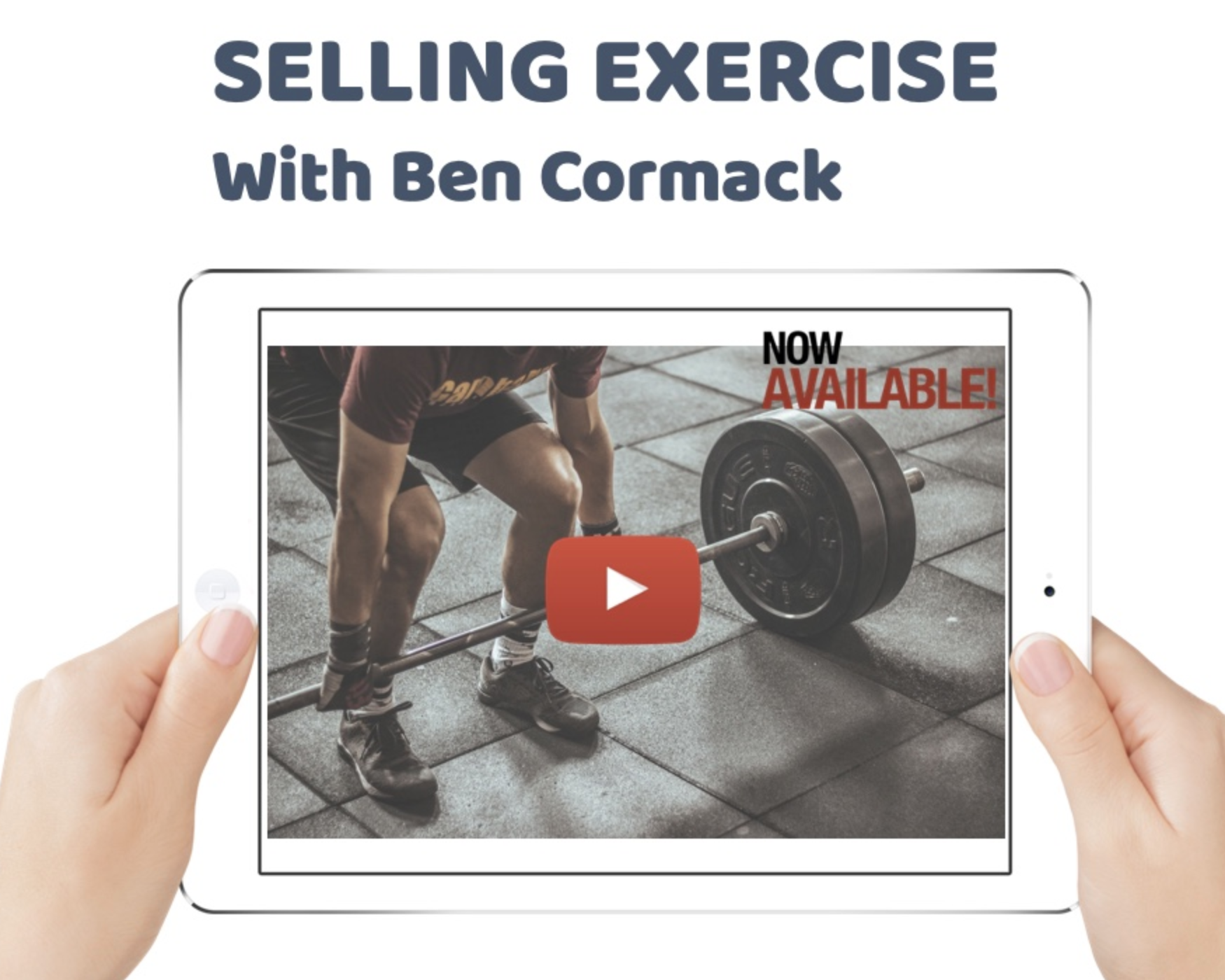 Ben Cormack specialises in a movement and exercise-based approach to rehab, with a strong education component and patient-centred focus. He has created this masterclass on how to sell exercise to patients. Exercise is one of the most important, but least adhered to treatment modalities a physio has up their sleeve. In this lecture, Ben takes you through some great solutions on how to solve this significant problem facing the profession.
What do you get with your yearly membership?
12 reviews every month on the most recent and clinically relevant studies in physio, delivered by industry experts
Audio versions of each review so you can listen on the go
Download and print ALL previous issues. We have 230+ articles in our library, and you can search through them by topic
Exclusive bonus content (online lectures, videos and more)
CPD/CEU points in Australia, USA and the UK (1 point per monthly issue)
Access to members area
Cancel anytime
Claim Offer
Who is it for?
Physiotherapists
Exercise physiologists
Sports therapists
Athletic trainers
S&C coaches / personal trainers
Chiropractors
Osteopaths
Massage therapists
Other health care professionals
Claim Offer