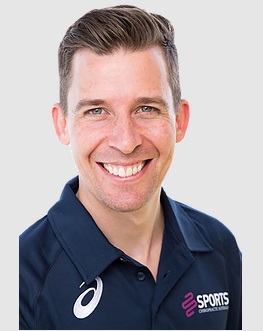 Chiropractor, Director of Health & High Performance, Fellow Sports & Exercise Chiropractor (AICE 2019)
After graduating from RMIT in 2003, Luke went into private practice, founding Chiropractic Solutions in Bentleigh East. After 15 years, it was time to move on to the next challenge, which saw him found Health & High Performance in Mont Albert North. ​ His vision is to provide high-quality healthcare to help keep active individuals and athletes doing what they love! ​ Luke's special interest in treating sporting injuries (soft tissue injuries, ankle sprains, ACL injuries, shoulder pain) and in particular running injuries (knee pain, ITB, achilles pain, plantar heel pain). His unique approach takes a variety of different assessments and treatment techniques to get to the source of your problems and get you back on track. ​ In 2016, Luke was awarded the Australian Chiropractic Association's "Sports Chiropractor of the year" for his contributions to the field of Sports Chiropractic.
You can search our site using the search box below!