Class overview
Radicular pain is one of the most common conditions in clinical practice, and one of the most highstakes conditions, too. Despite this, there is still confusion about the best way to assess and manage radicular pain. This course will clarify that confusion. By the end of the course, the learner should not only know more about best practice for radicular pain, but also the evidence base and biological principles that underpin best practice, allowing them to make high quality, nuanced decisions for the patient in front of them.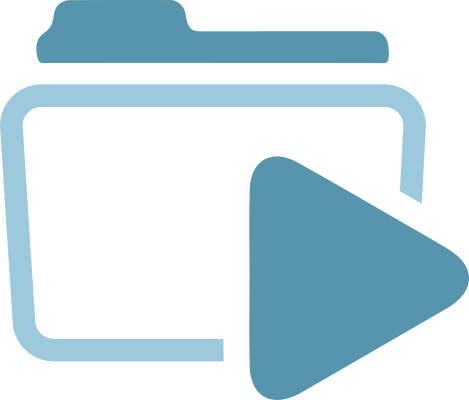 4 modules
Start learning now
2 hours
In-depth learning like nowhere else
Class documents
Download lecture slides as PDF files & more
Private community group
For members only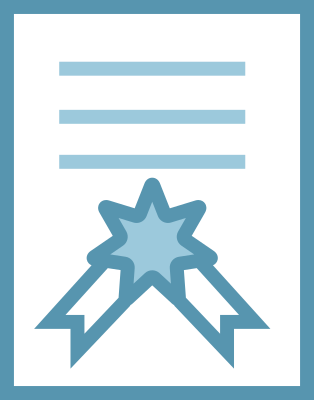 Certificate of completion
Take our multiple choice exam & get a certificate for passing the class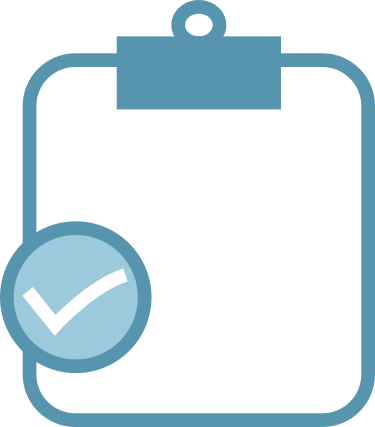 CEU
Earn all your points in one place
Want to become an expert clinician?
Try us for free for 7 days! Don't worry, if you cancel during the trial period you will not be charged.
Free Trial