Class overview
Designing rehabilitation programs for athletes or highly active patients can be a challenging process. This Masterclass aims to equip you with the knowledge to write optimal rehab programs for your patients. It takes you through the underlying physiology that underpins rehab programs, as well as the key variables that should be manipulated in a rehab program. It then brings this all together in an interesting case study to demonstrate an example of an entire rehab program. Finally, this Masterclass also focuses on how rehab programs should be altered when working with youth athletes, and how to manage athletes with injuries during the tricky in-season period.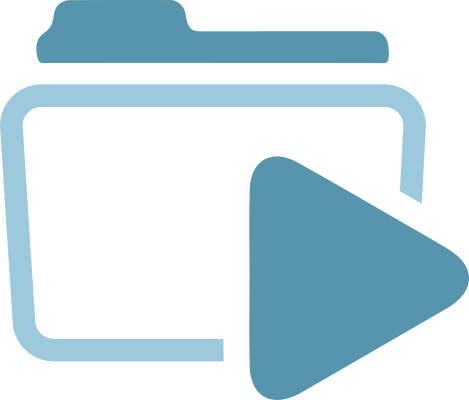 6 modules
Start learning now
2 hours
In-depth learning like nowhere else
Class documents
Download lecture slides as PDF files & more
Private community group
For members only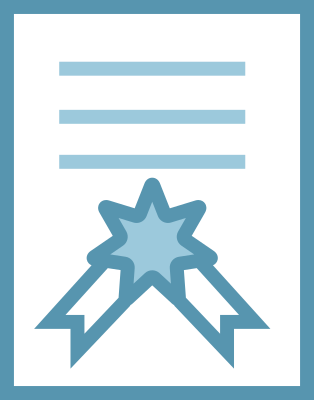 Certificate of completion
Take our multiple choice exam & get a certificate for passing the class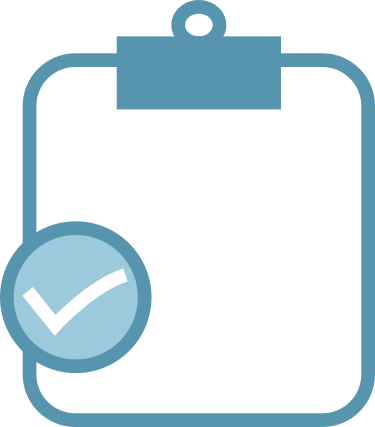 CEU
Earn all your points in one place
Want to become an expert clinician?
Try us for free for 7 days! Don't worry, if you cancel during the trial period you will not be charged.
Free Trial