Class overview
Exercise can be a powerful tool to help manage many conditions seen in the clinic. However, there is currently a lot of misunderstanding surrounding exercise therapy – When is a specific type of exercise needed versus more general exercise? Is it ok for exercise to be painful? What is the right dosage of exercise? And perhaps most importantly, how do we get our patients on board with exercise? This Masterclass answers all these questions and more, empowering you to use exercise in the most effective way possible to enhance patient outcomes.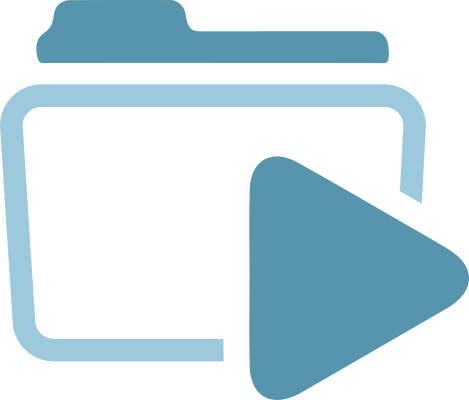 6 modules
Start learning now
2 hours
In-depth learning like nowhere else
Class documents
Download lecture slides as PDF files & more
Private community group
For members only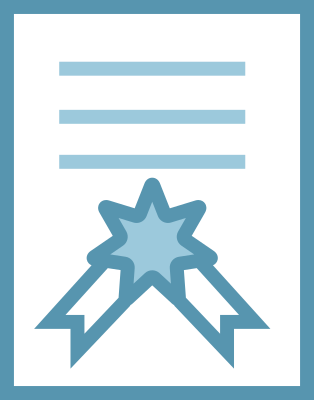 Certificate of completion
Take our multiple choice exam & get a certificate for passing the class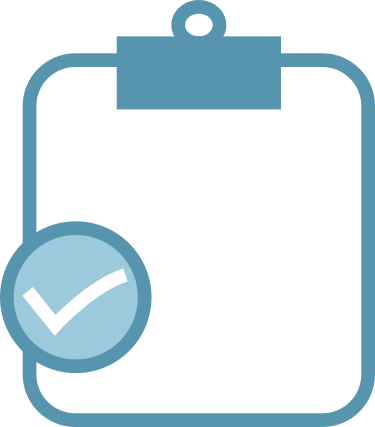 CEU
Earn all your points in one place
Want to become an expert clinician?
Try us for free for 7 days! Don't worry, if you cancel during the trial period you will not be charged.
Free Trial