Class overview
The diagnosis and treatment of groin pain is difficult because the anatomy of the region is complex, and because two or more injuries often co-exist. However, complex doesn't always have to be complicated. This Masterclass aims to shed light on this challenging condition by teaching you a systematic approach to groin pain. The lecture series covers several important topics such as groin pain aetiology, characteristics, subjective and objective examination, and management. Finally, the Masterclass concludes by discussing evidence-based strategies to reduce the risk of groin pain.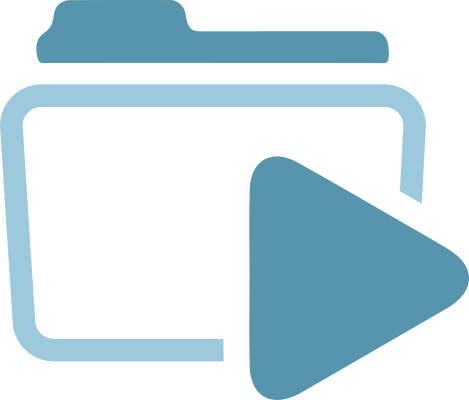 4 modules
Start learning now
2 hours
In-depth learning like nowhere else
Class documents
Download lecture slides as PDF files & more
Private community group
For members only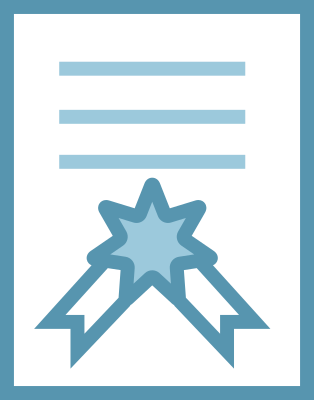 Certificate of completion
Take our multiple choice exam & get a certificate for passing the class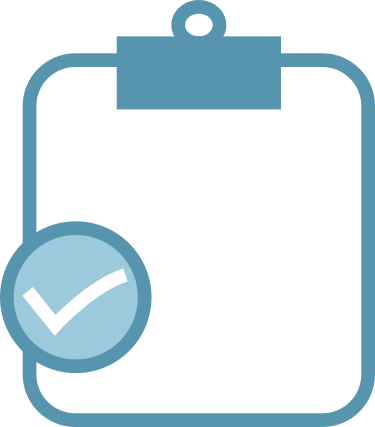 CEU
Earn all your points in one place
Want to become an expert clinician?
Try us for free for 7 days! Don't worry, if you cancel during the trial period you will not be charged.
Free Trial