Class overview
In the general population lower limb tendinopathy is more common than Osteoarthritis and will affect up 12% of population at any one time. Incidence rates are even higher in active/athletic populations. Unfortunately treatment of tendinopathies is often problematic with many individuals not responding or suffering recurrent conditions. These disorders can often be chronic and debilitating, preventing individuals from participating in physical activity leading to long term health consequences.
Currently there is a mismatch between the evidence base for tendinopathy management and common clinical management, this course will bridge that gap and improve clinical competence of the therapists participating but most importantly improve patient outcomes.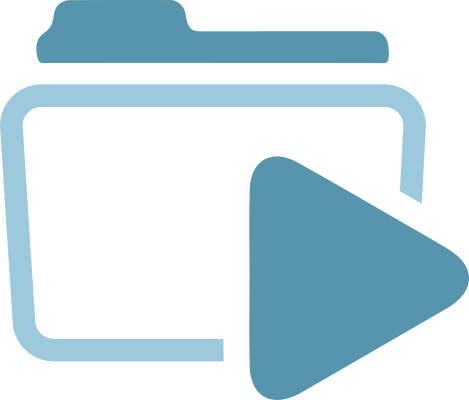 4 modules
Start learning now
2 hours
In-depth learning like nowhere else
Class documents
Download lecture slides as PDF files & more
Private community group
For members only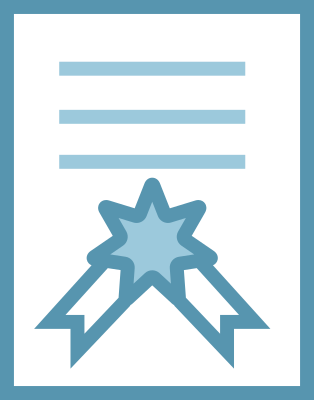 Certificate of completion
Take our multiple choice exam & get a certificate for passing the class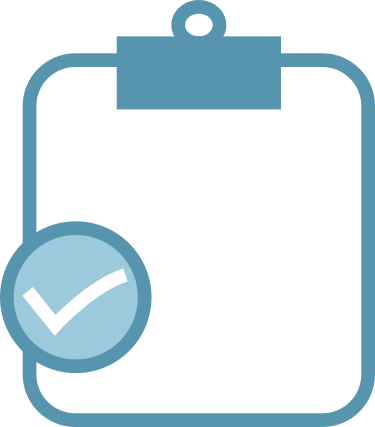 CEU
Earn all your points in one place
Want to become an expert clinician?
Try us for free for 7 days! Don't worry, if you cancel during the trial period you will not be charged.
Free Trial