Class overview
Play means moving in a way that is exploratory, variable, and personally meaningful. Unfortunately, physical therapy tends to be all work no play, focused on movements that are planned, repetitive, and intrinsically meaningless.
This is especially problematic when pain is complex, because it cannot be "fixed" by applying simple algorithms or formulas. Instead, there needs to be experimentation, exposure to unpredictable challenge, and the motivation and optimism to move forward.
In this class, we will examine the physiological complexity of pain, the difference between solving problems that are complex as opposed to mechanical, and why play is an ideal strategy to promote positive learning and adaptation in the face of uncertainty.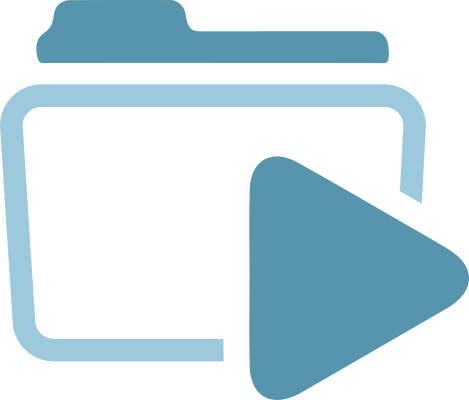 4 modules
Start learning now
2 hours
In-depth learning like nowhere else
Class documents
Download lecture slides as PDF files & more
Private community group
For members only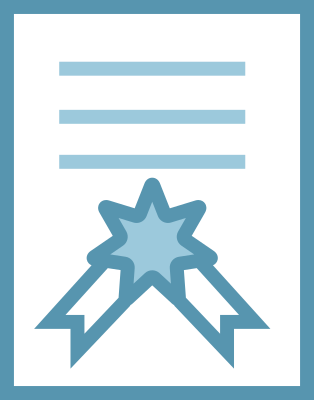 Certificate of completion
Take our multiple choice exam & get a certificate for passing the class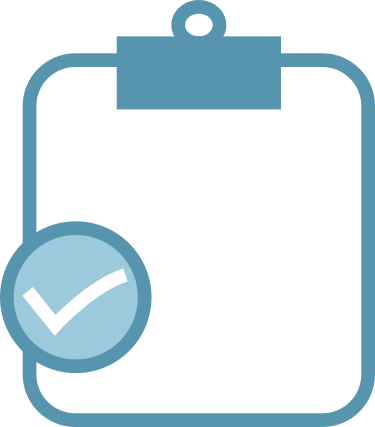 CEU
Earn all your points in one place
Want to become an expert clinician?
Try us for free for 7 days! Don't worry, if you cancel during the trial period you will not be charged.
Free Trial