Class overview
Running injuries are one of the most common injuries seen in the clinic. But what is the best way to get your patients back running pain-free? This masterclass dives deep into how to optimally return a patient back to running, with specific recommendations for patellofemoral pain, iliotibial band pain, stress fractures, Achilles tendinopathy, plantar fasciopathy, and more! It also answers the question – 'When do biomechanics matter in running injury?' – and reveals a simple but effective gait analysis tool that you can immediately use in your clinical practice.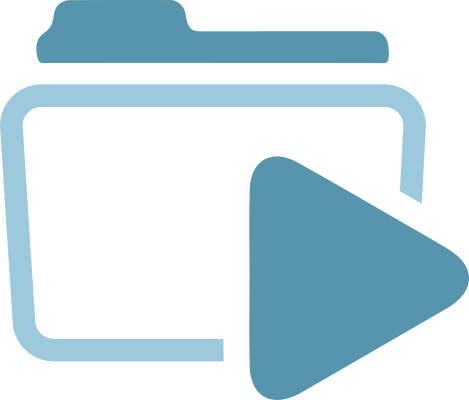 5 modules
Start learning now
2 hours
In-depth learning like nowhere else
Class documents
Download lecture slides as PDF files & more
Private community group
For members only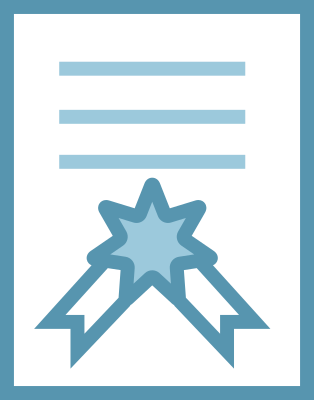 Certificate of completion
Take our multiple choice exam & get a certificate for passing the class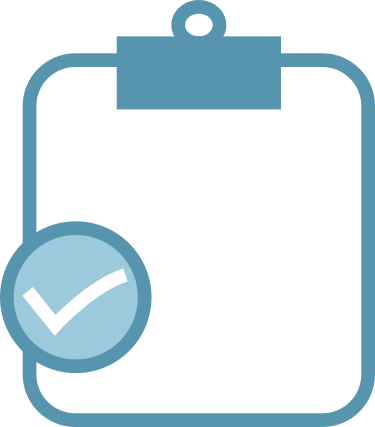 CEU
Earn all your points in one place
Want to become an expert clinician?
Try us for free for 7 days! Don't worry, if you cancel during the trial period you will not be charged.
Free Trial