Class overview
There are many potential shoulder pathologies a physiotherapist might come across in theirclinical practice. In this Masterclass Dr Rod Whiteleycuts to the chase and explores the mostcommon presentations physios are likely to encounter: "impingement", instability, bicepsand labral injury and A-C joint issues. He also touches on thoracic outlet disorders andsuprascapular neuropathies.
For each of these presentations this course will cover: what it is, how to identify it, and how to treat it to optimise patient outcomes.
Become more confident managing shoulder injuries by immersing yourself in this 3hr Masterclass by Dr Whiteley, one of the world-leading experts in shoulder issues.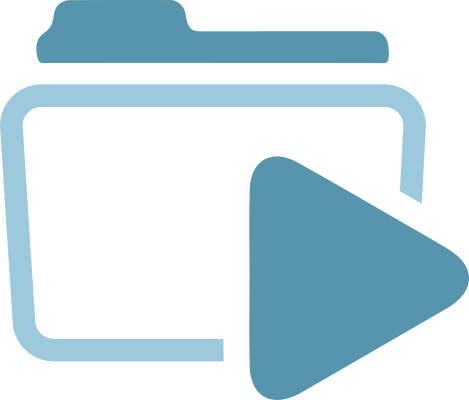 6 modules
Start learning now
3 hours
In-depth learning like nowhere else
Class documents
Download lecture slides as PDF files & more
Private community group
For members only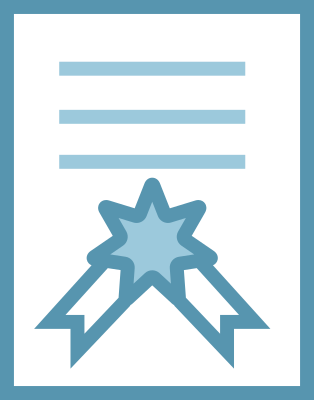 Certificate of completion
Take our multiple choice exam & get a certificate for passing the class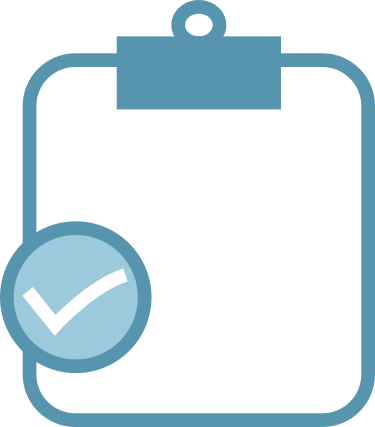 CEU
Earn all your points in one place
Want to become an expert clinician?
Try us for free for 7 days! Don't worry, if you cancel during the trial period you will not be charged.
Free Trial