5 reasons to heel strike!
---
I continue to read that heel striking is bad for you.
Here are 5 reasons, based on science, it simply.. is not!
As always.. please feel free to share and comment!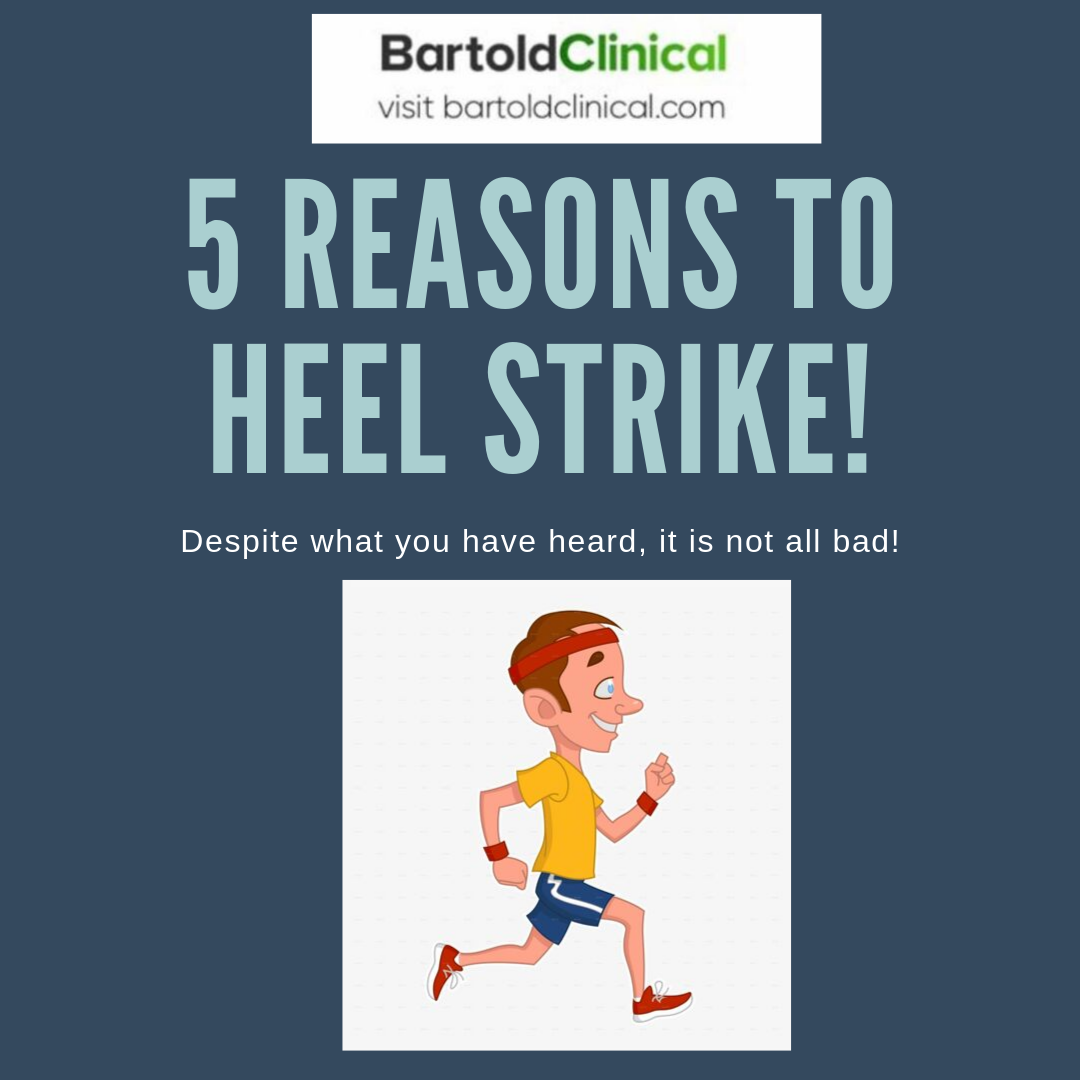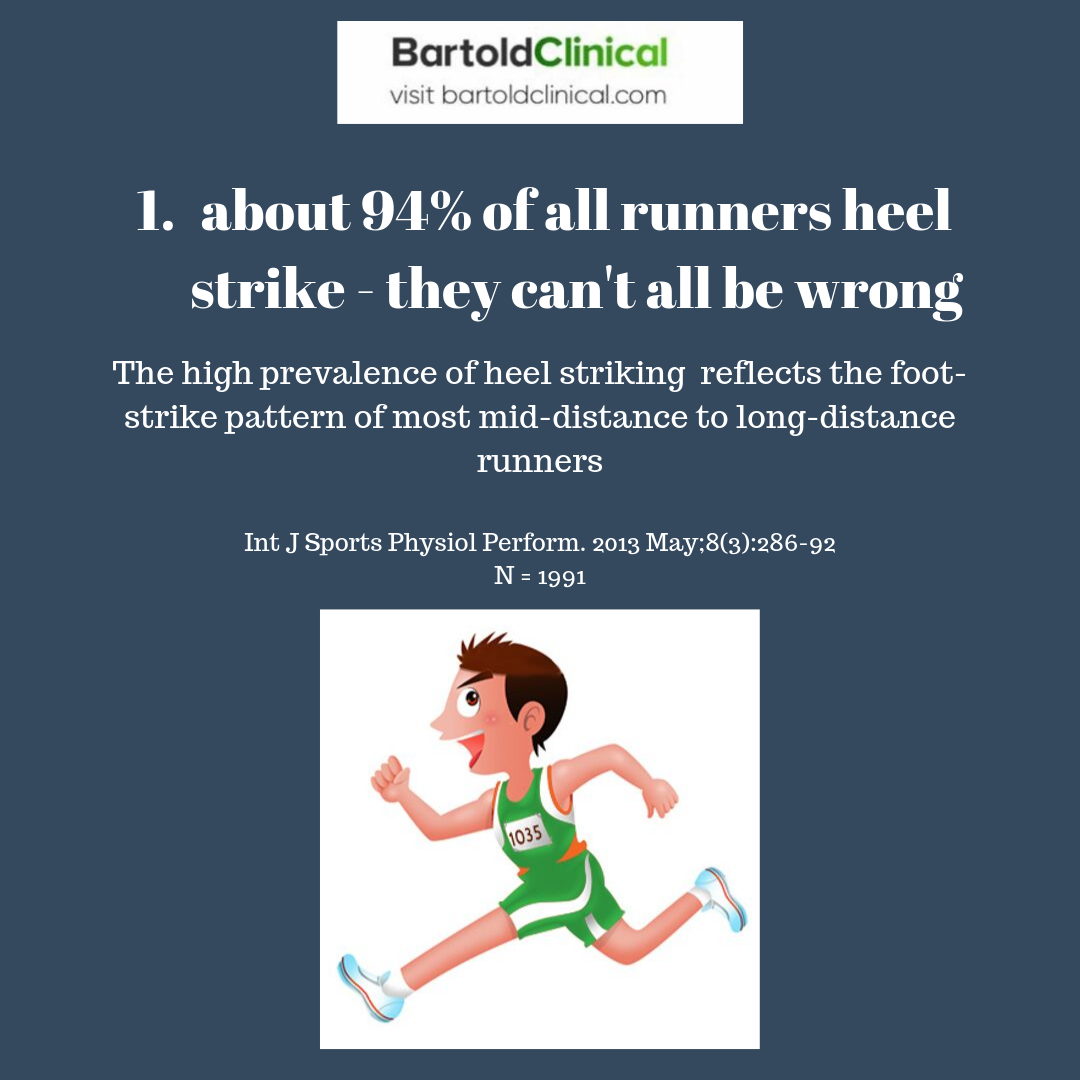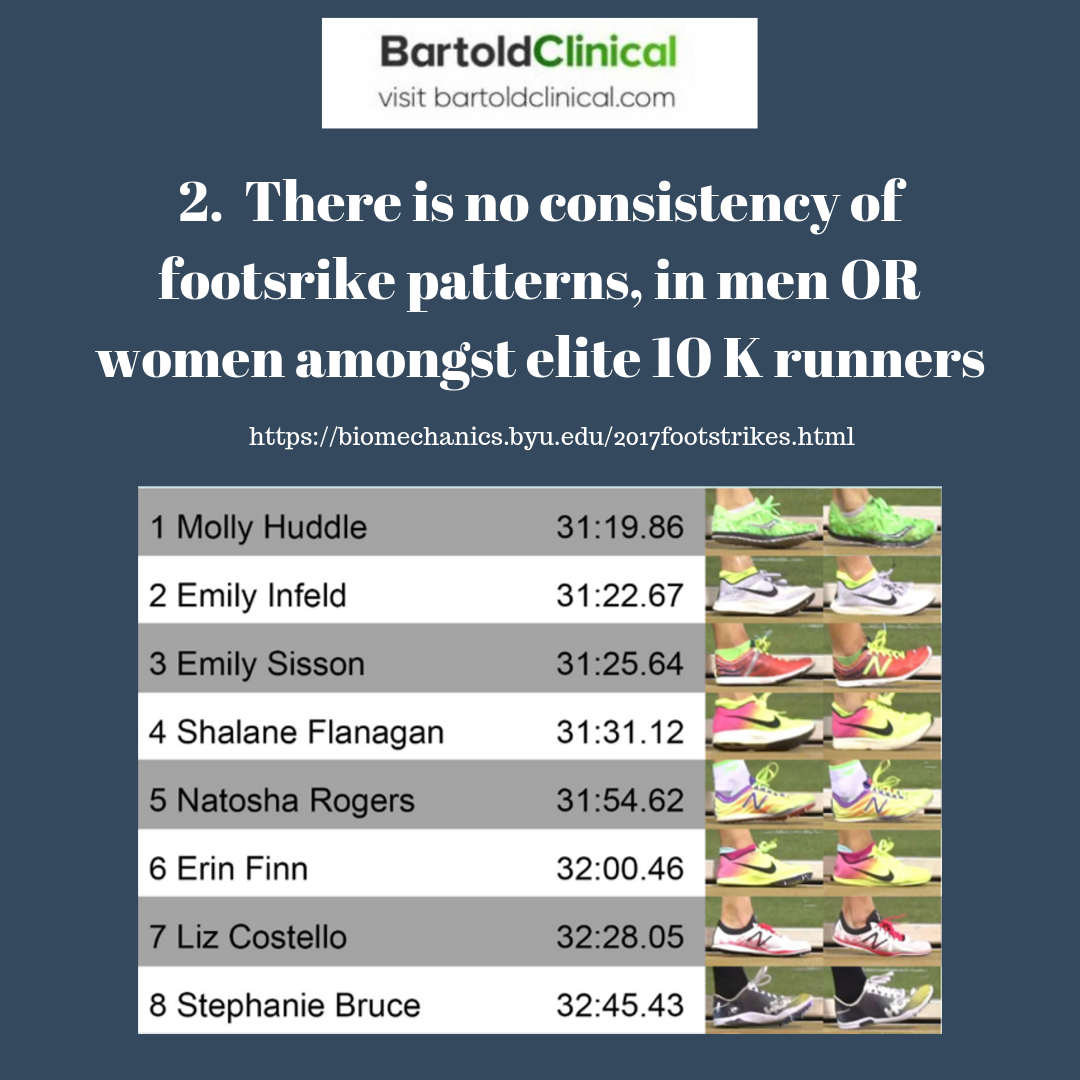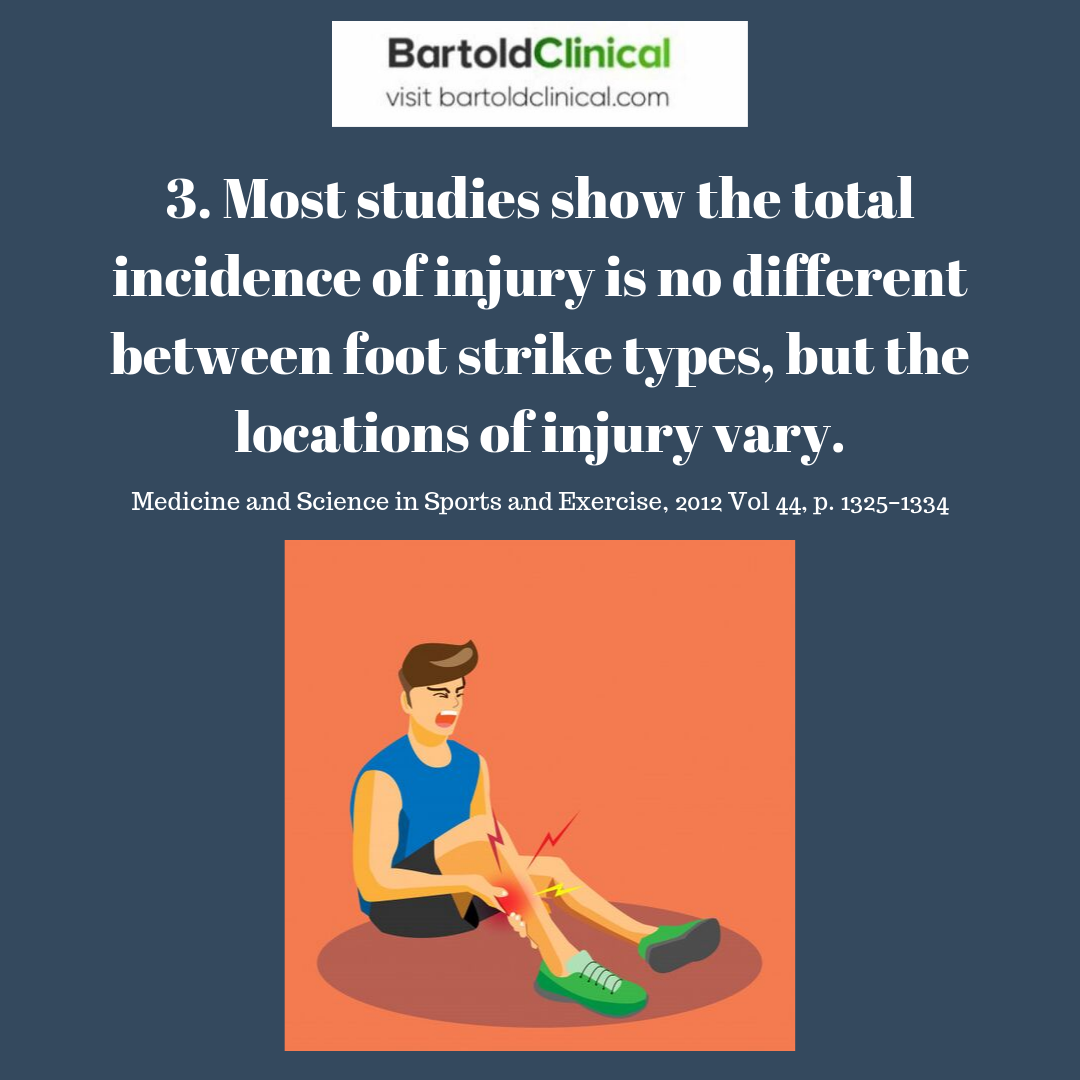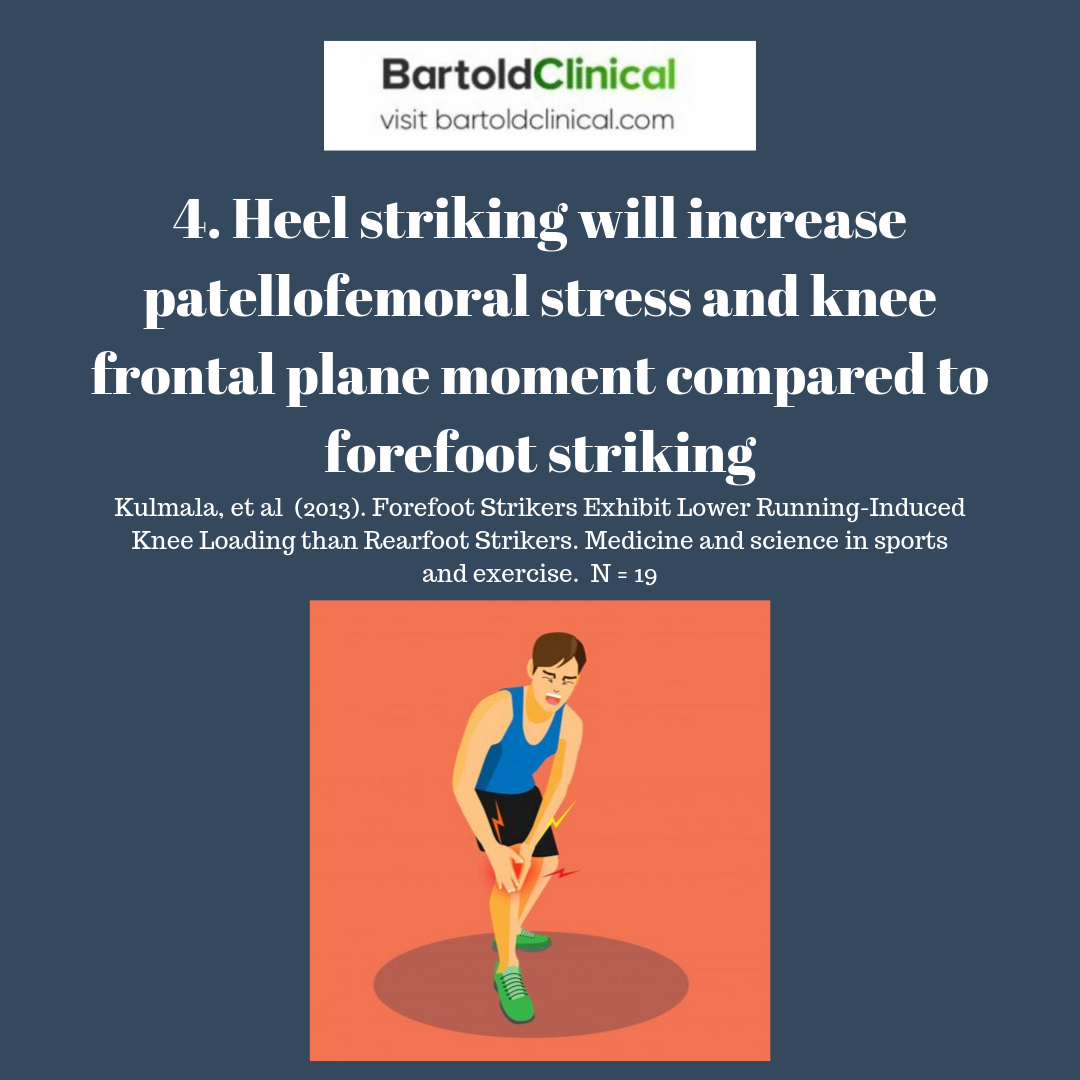 This was originally posted on Simon Bartold's website. You can click here to read more blogs from him.
Masterclass
Watch online lectures from industry experts.
Our latest class is out now. Assessing and managing radicular pain with Tom Jesson. Over 2 hours of clinical gold.
You can try Masterclass for FREE now with our 7-day trial!
Learn more