---
Most people want to have more hip mobility. And the motions most of you are restricted in is rotation. Now, not everyone needs to be able to fold over into pigeon, but we should have some basic control of our hip motion. So let's keep it active tonight and work those hips.
These moves (largely from the FRC system) work on ACTIVE mobility in the hips. What that means is that you are using your own muscular effort and strength to create the positions. We do that because we want to not just be flexible, but also control our joints throughout our ranges of motion. So here are your moves…
Internal rotation hip lifts
External rotation hip lifts
Assisted shin box transfers
Unassisted shin box transfers with reach
Shin box hip lifts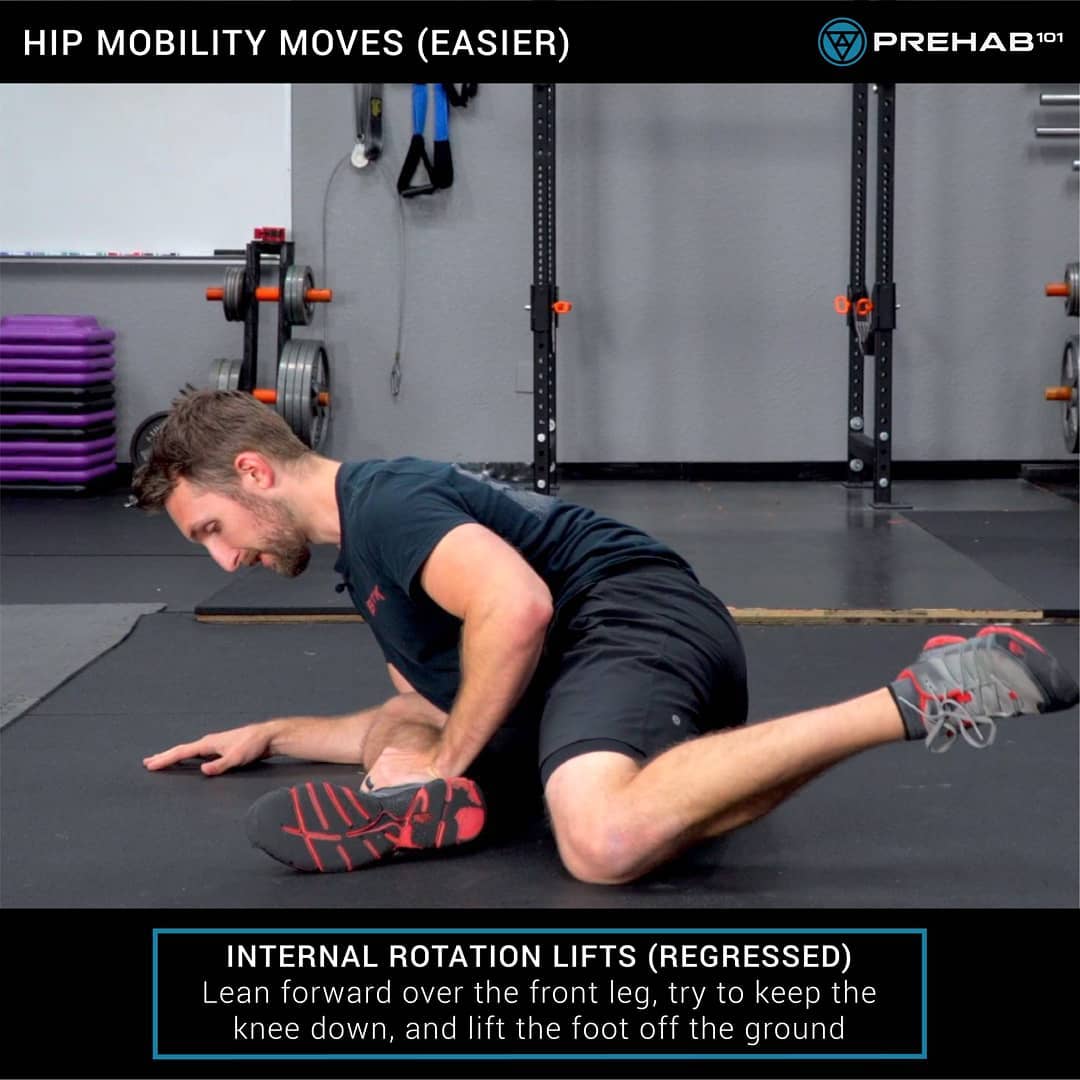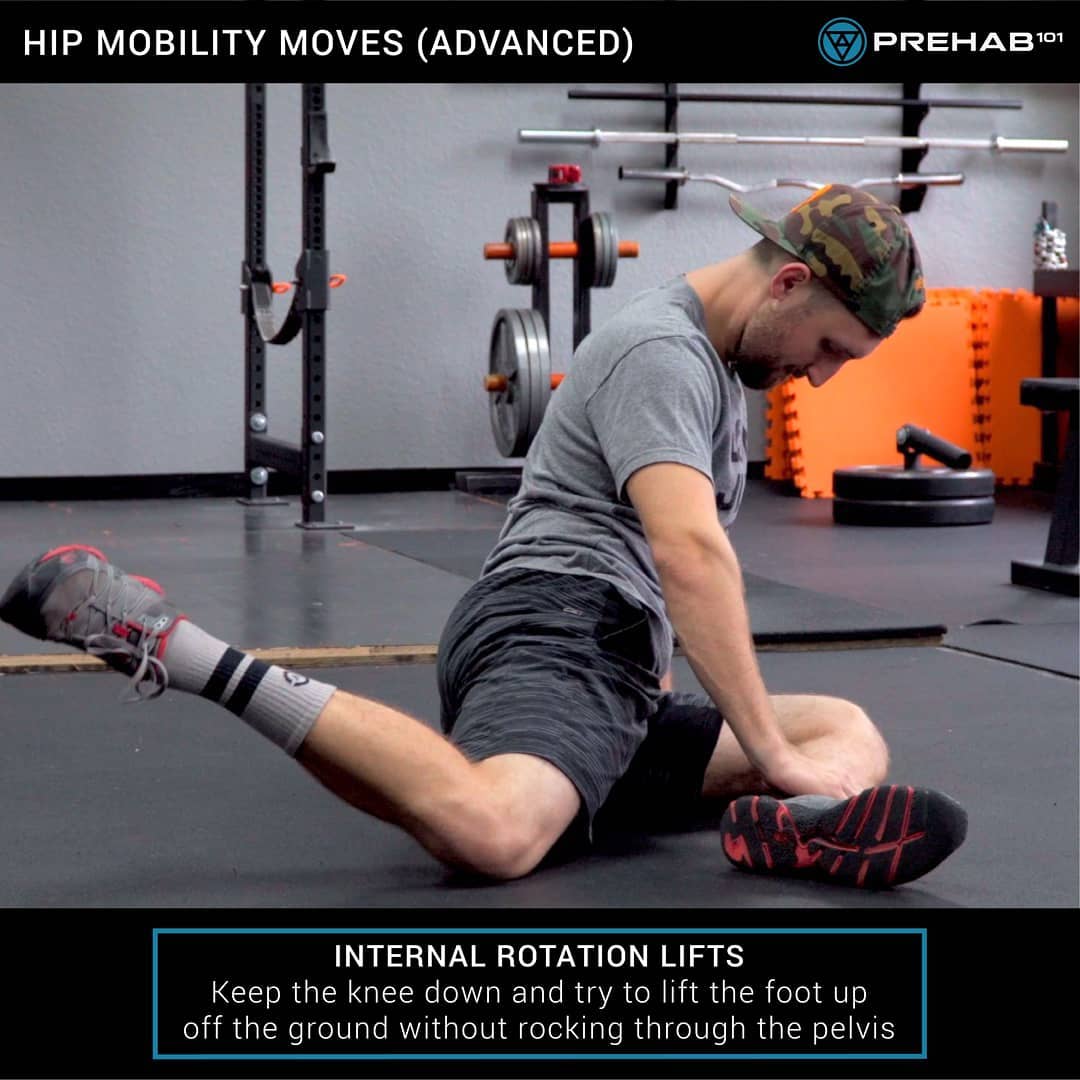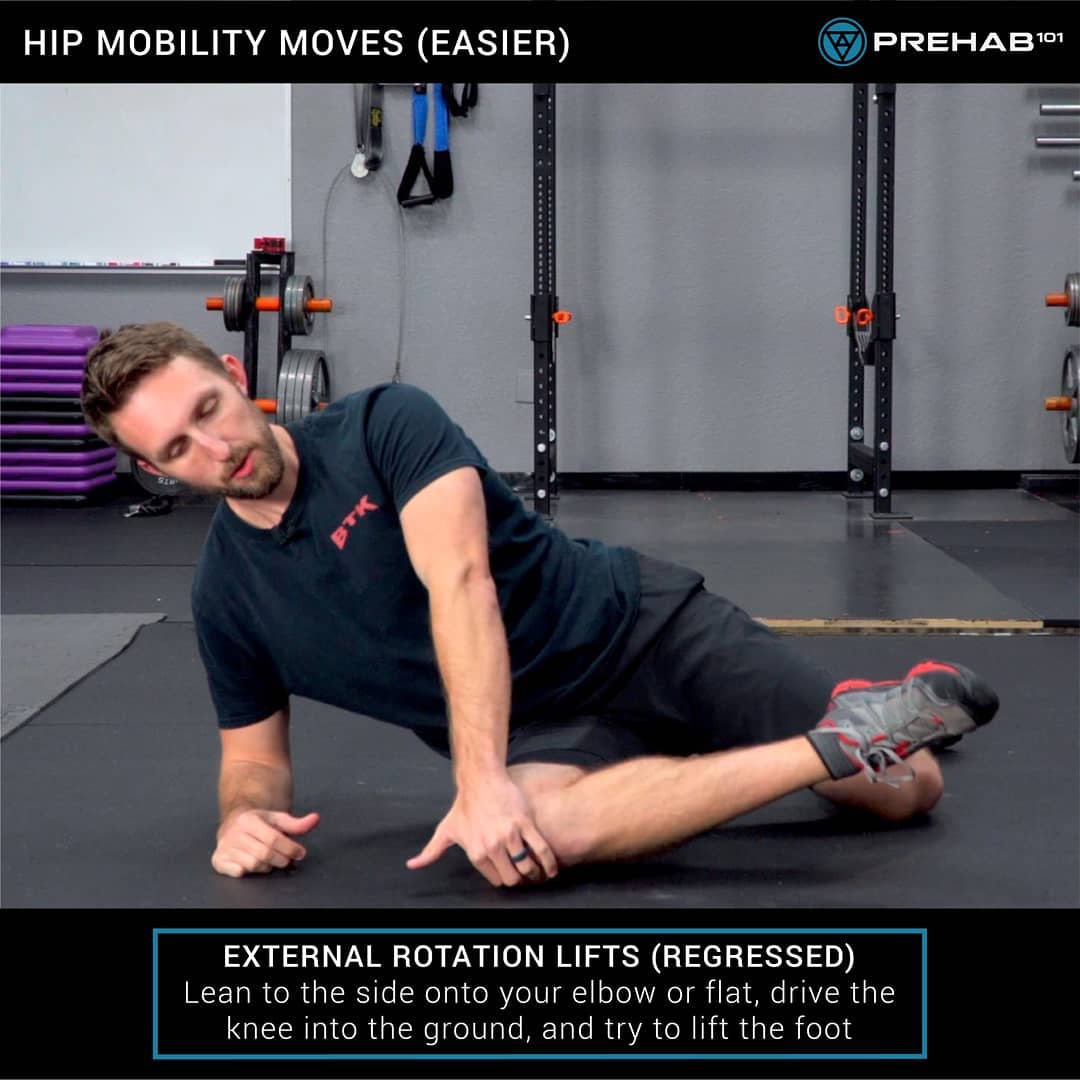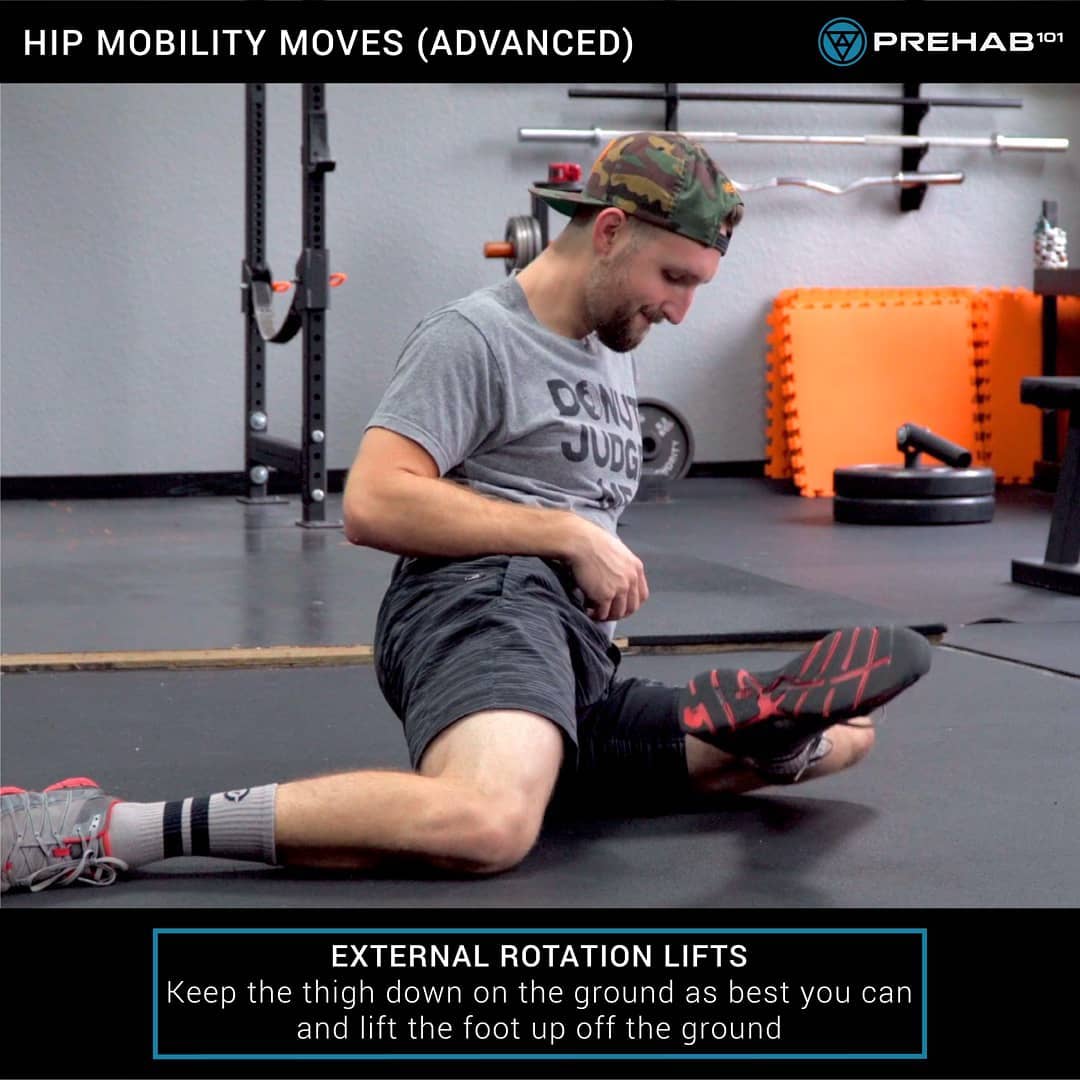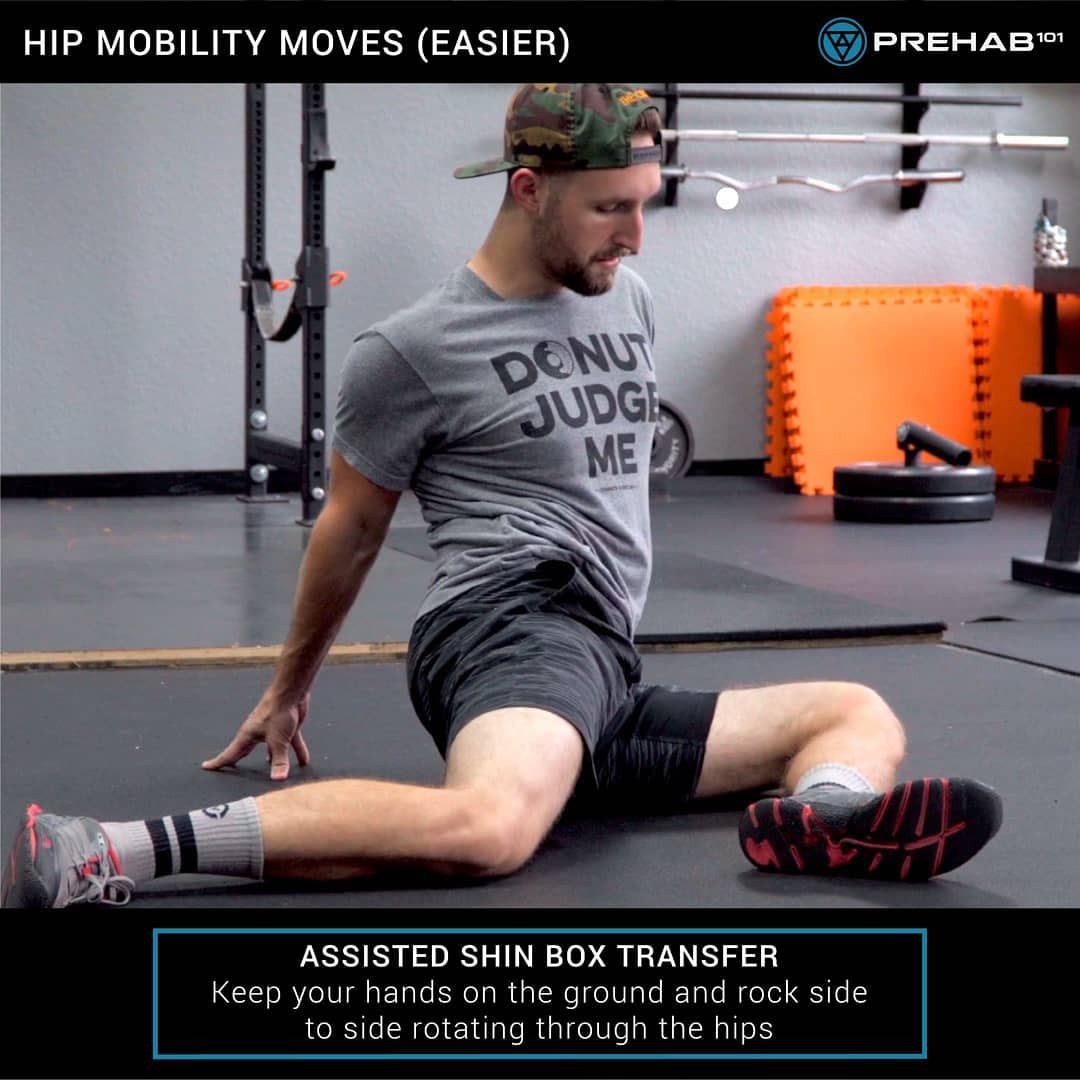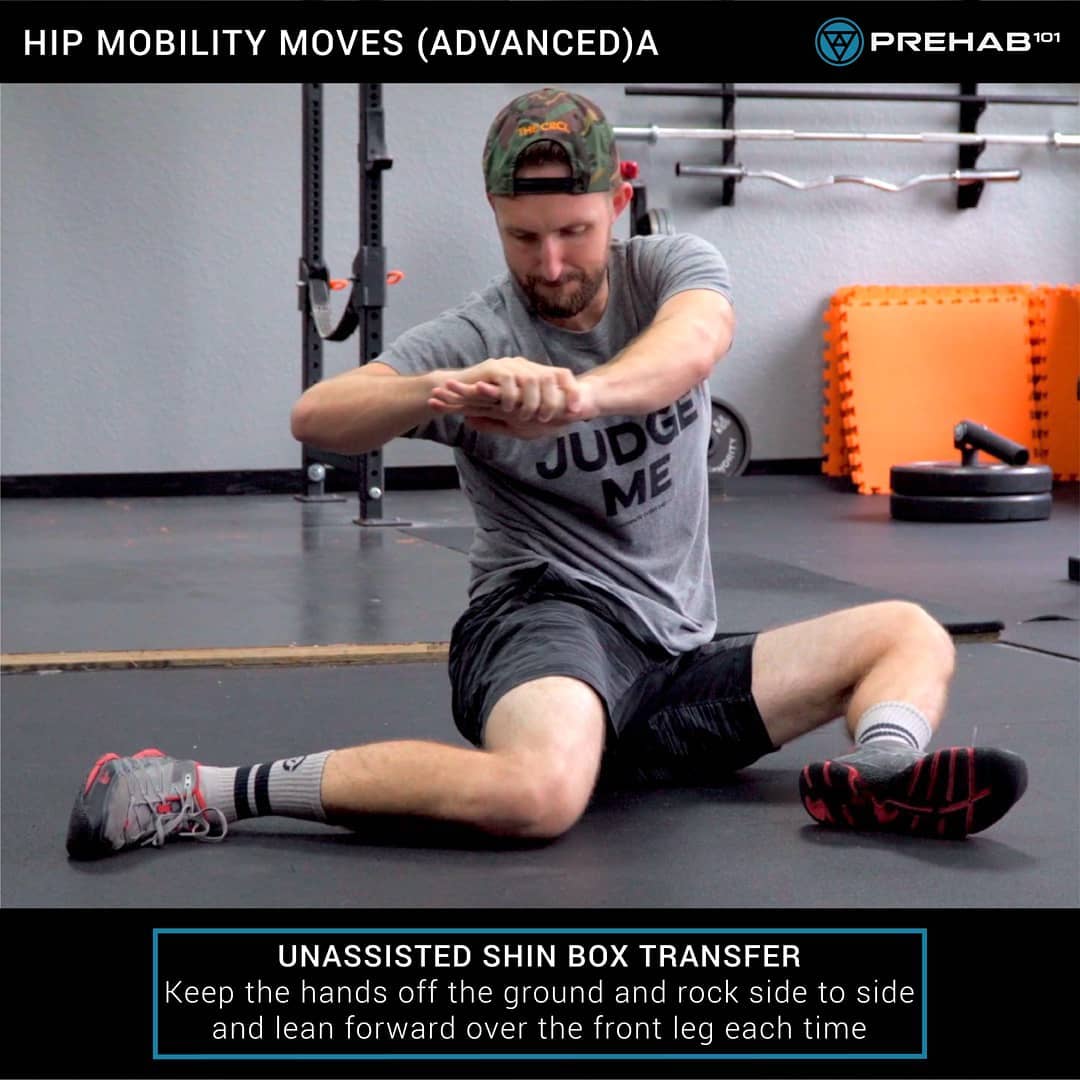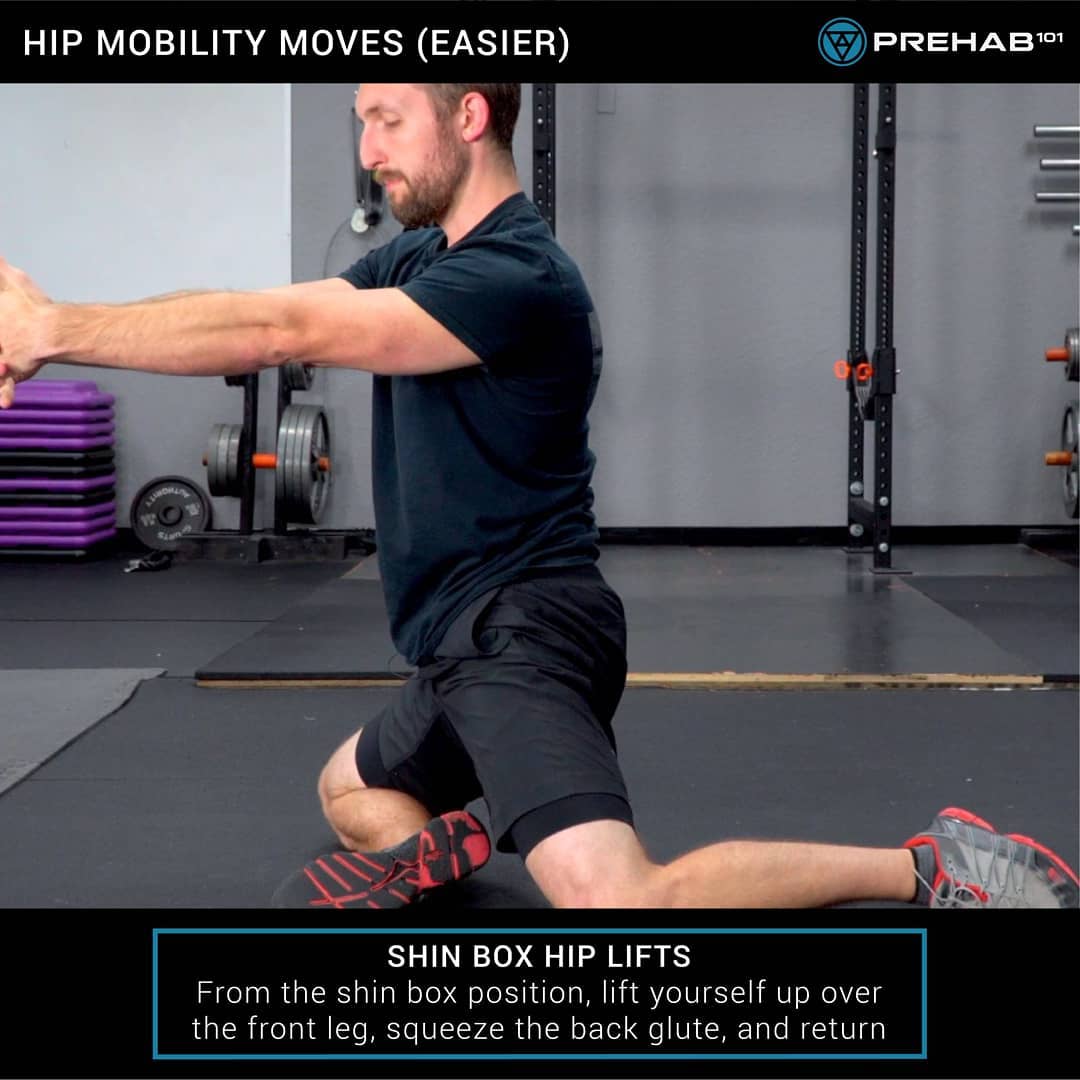 Add some of these moves into your next warm up and see how your hips feel when you go train, 10 to 15 per side on each one.
STRUGGLING TO KEEP UP TO DATE?
Issue #23 - October 2019 is out NOW! Take a look at the wealth of information you can get your hands on.
We summarise the latest and most clinically relevant research in physiotherapy to help you keep up to date!
Learn more